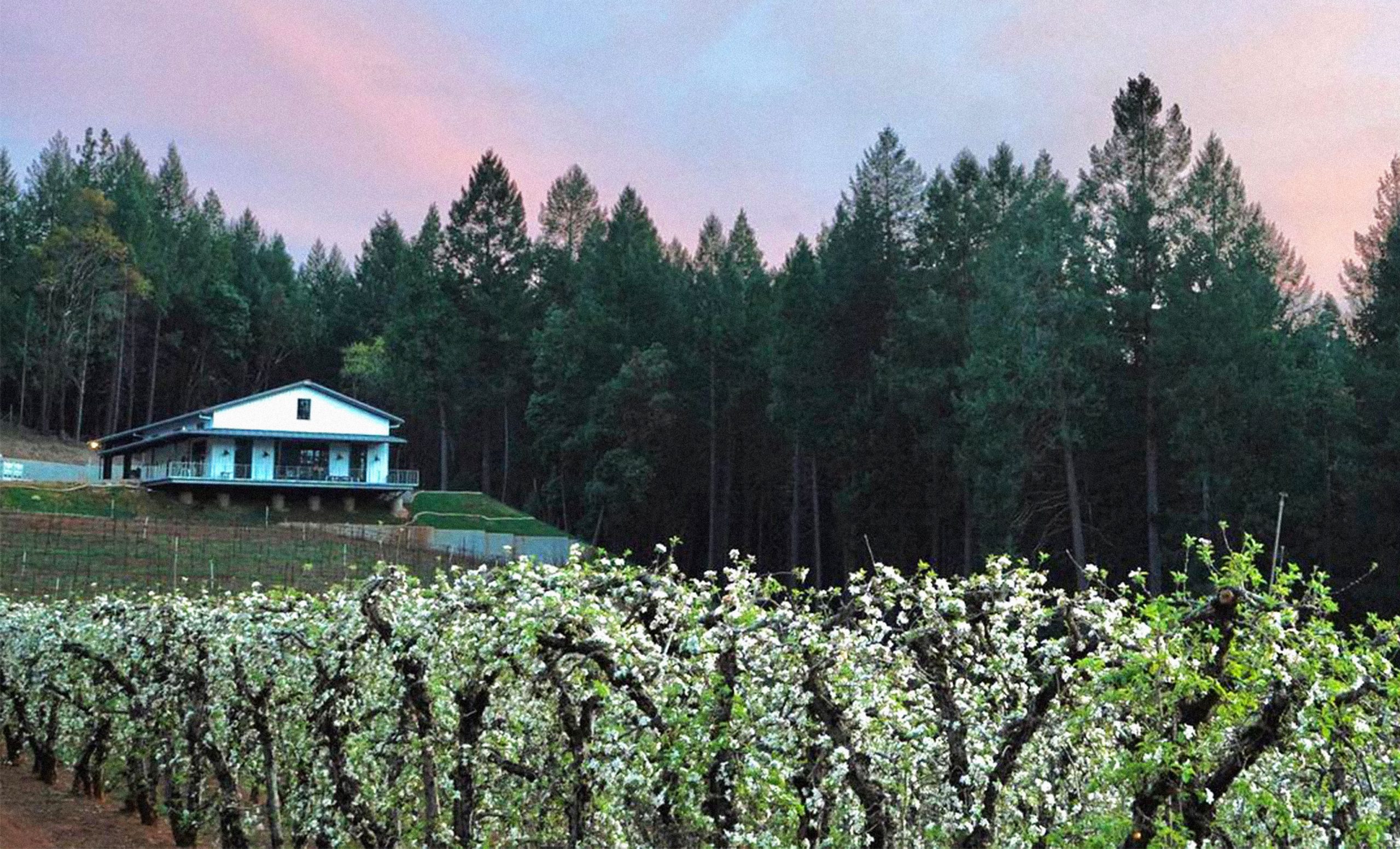 Family owned and run for over 60 years
Throughout the years, we have loved sharing products grown directly from our farm and we strive to do so for many years to come!
Learn More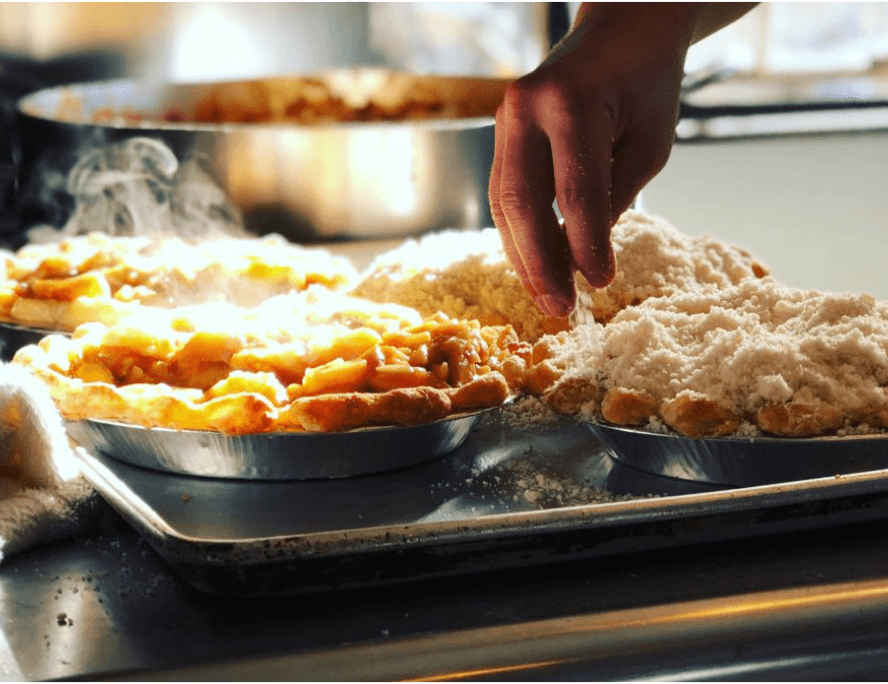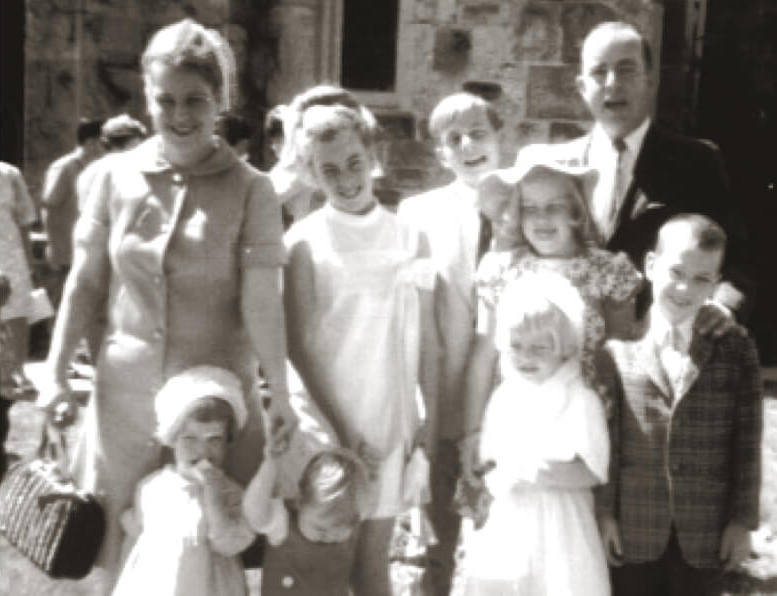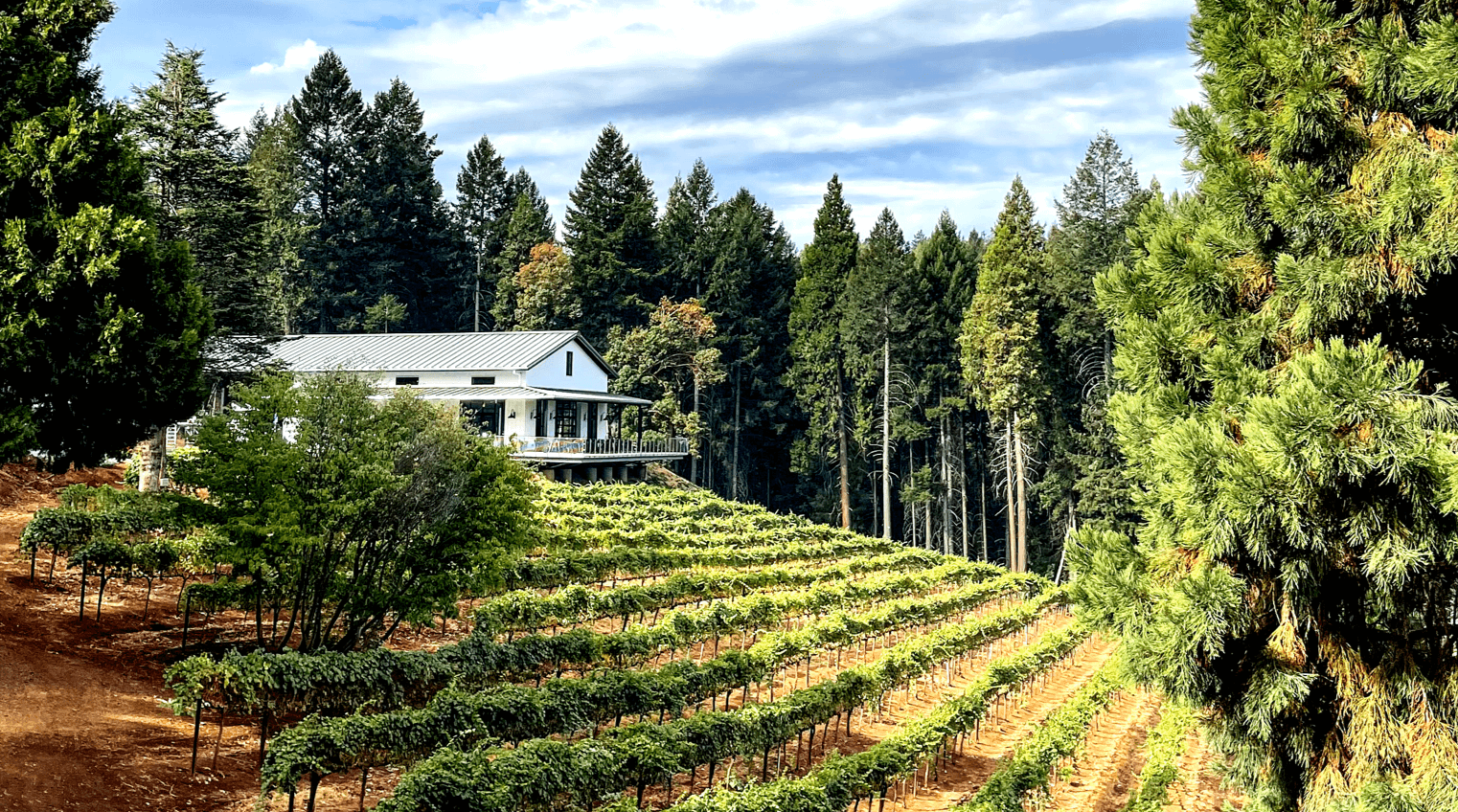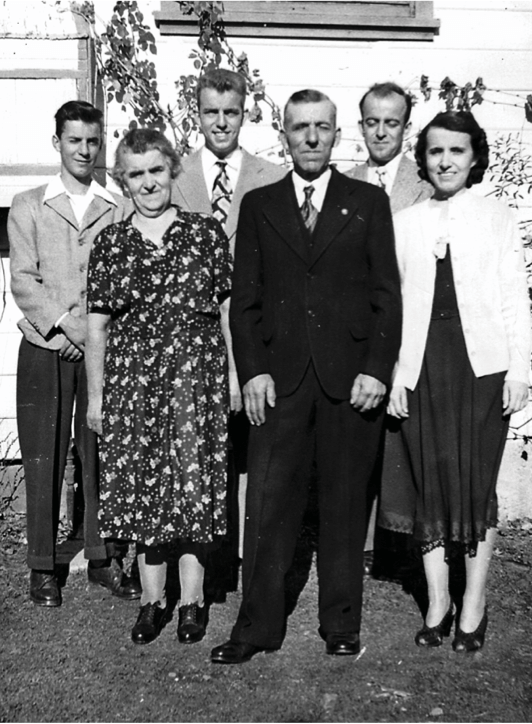 So Much More
Than a Farm
Come year round to visit our winery honoring our patriarch, Edio Delfino or to taste Henrietta Stich hard cider. And, in the Fall, come visit our 60 year old bakery dedicated to our matriarch, Joan Delfino, to stock up on homemade baked goods made daily from scratch.
Folk on the Farm
Starting in June, our Folk on the Farm concerts begin! Bands from all of the country perform on our stage situated in the middle of our farm while we enjoy Edio wine, Henrietta Stich hard cider, food trucks, and beautiful views!
Learn More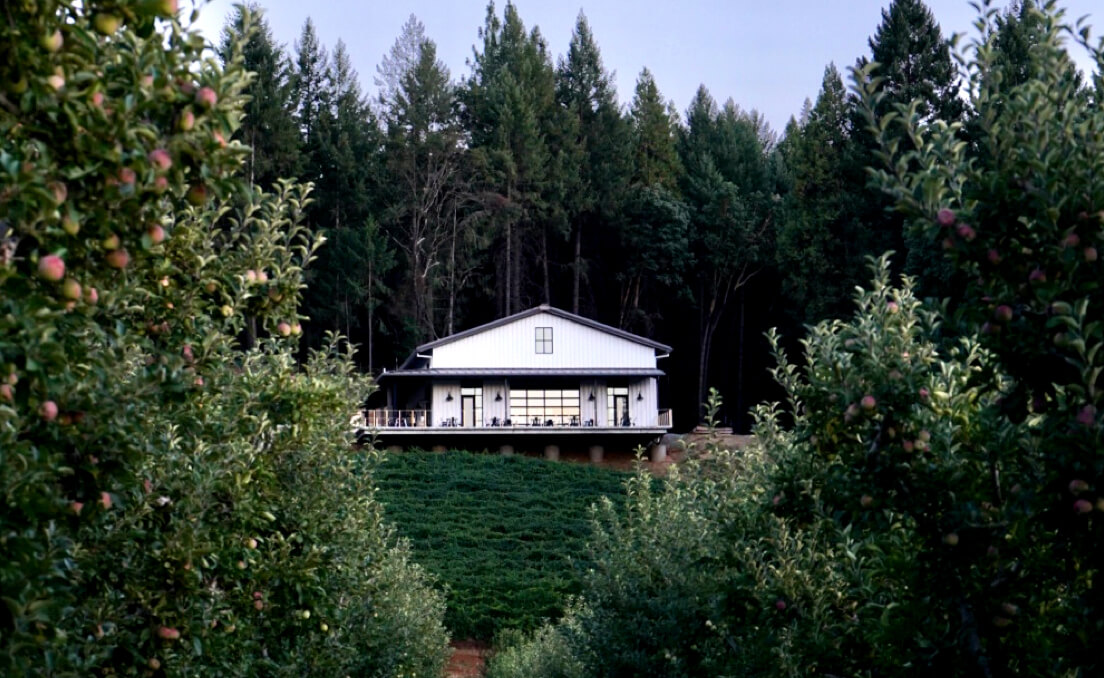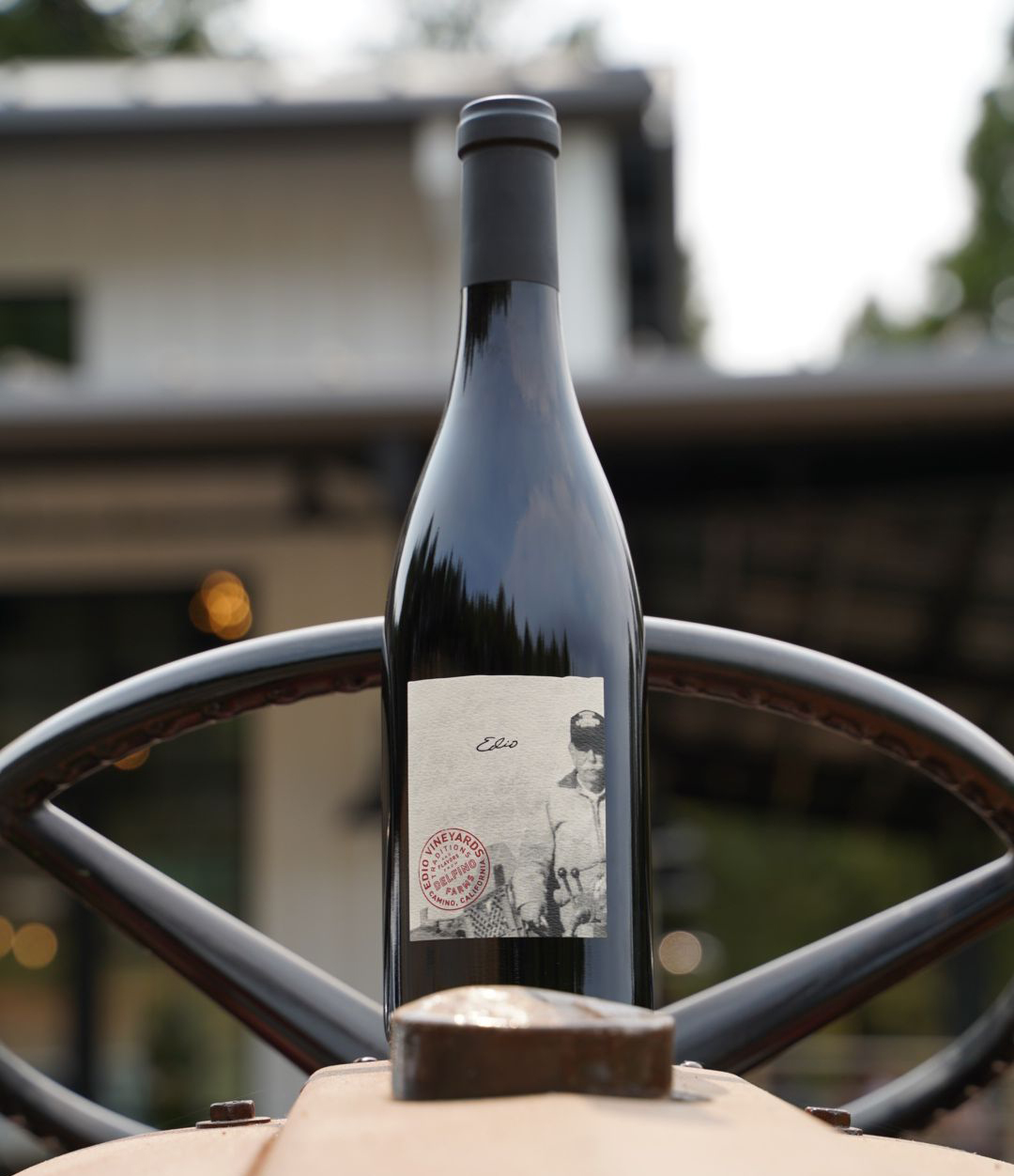 Visit Us
Whether you are looking to make an Edio Vineyards tasting reservation, visit Joan's Apple Bakery in the Fall, or check out the Events/Experiences we have year round - Click on the link below to explore all we have to offer at Delfino Farms.
Learn More