Visit Us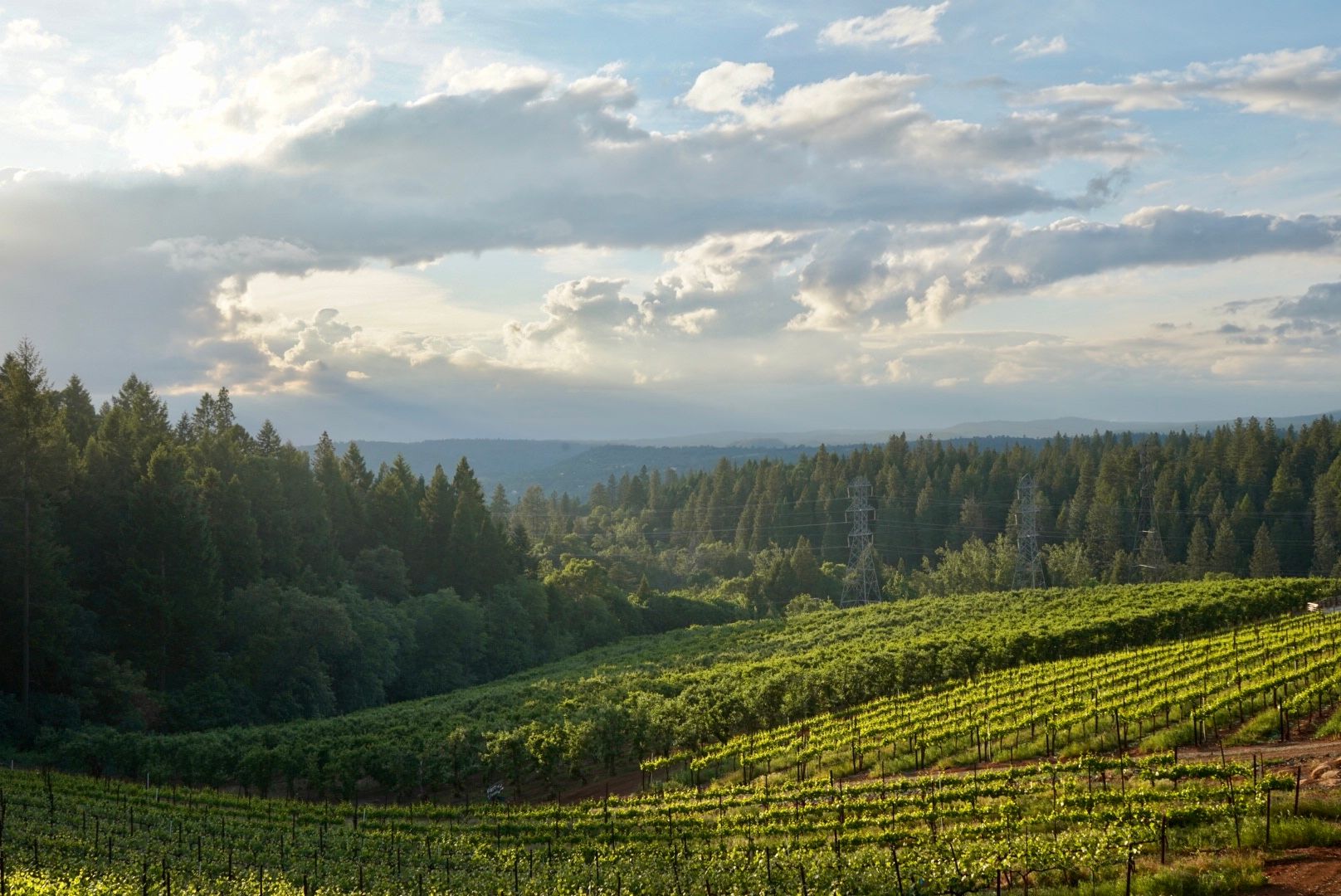 An Apple Hill Establishment Since 1964
Edio and Joan Delfino purchased the farm in 1964 and we have been family-owned and operated ever since!
3205 N. Canyon Rd
Camino CA, 95709
Edio Vineyards
Open year-round
Thursday–Monday 11am–5pm

Joan's Apple Bakery/Farm Grounds
Open seasonally Sept-Thanksgiving
Friday-Monday 10am-5pm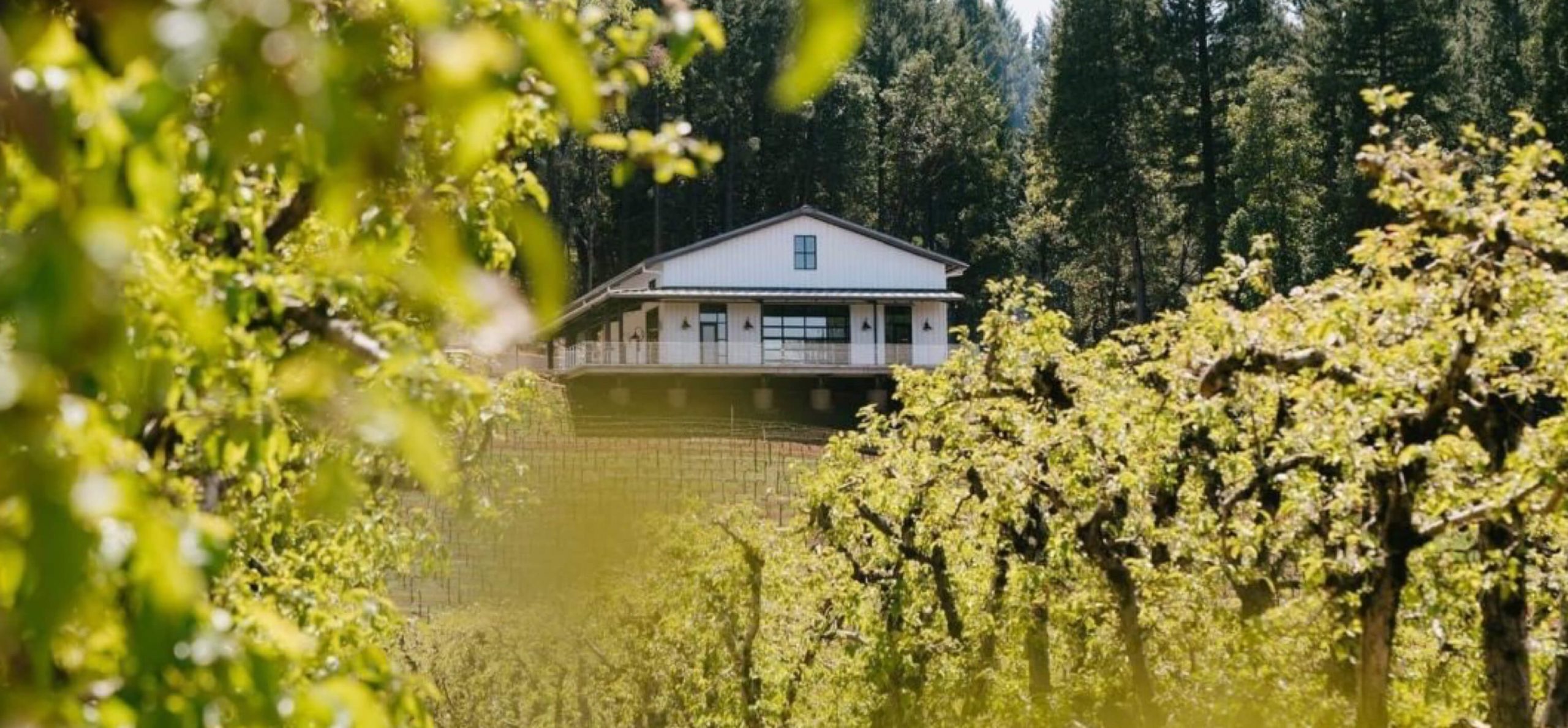 Edio Vineyards
Established in 2017, our winery is dedicated to our patriarch, Edio Delfino. We love pouring our small-lot, minimal intervention, alpine wines to each and every customer while overlooking our expanding mountain views. Open year round Thursday through Monday.
Learn More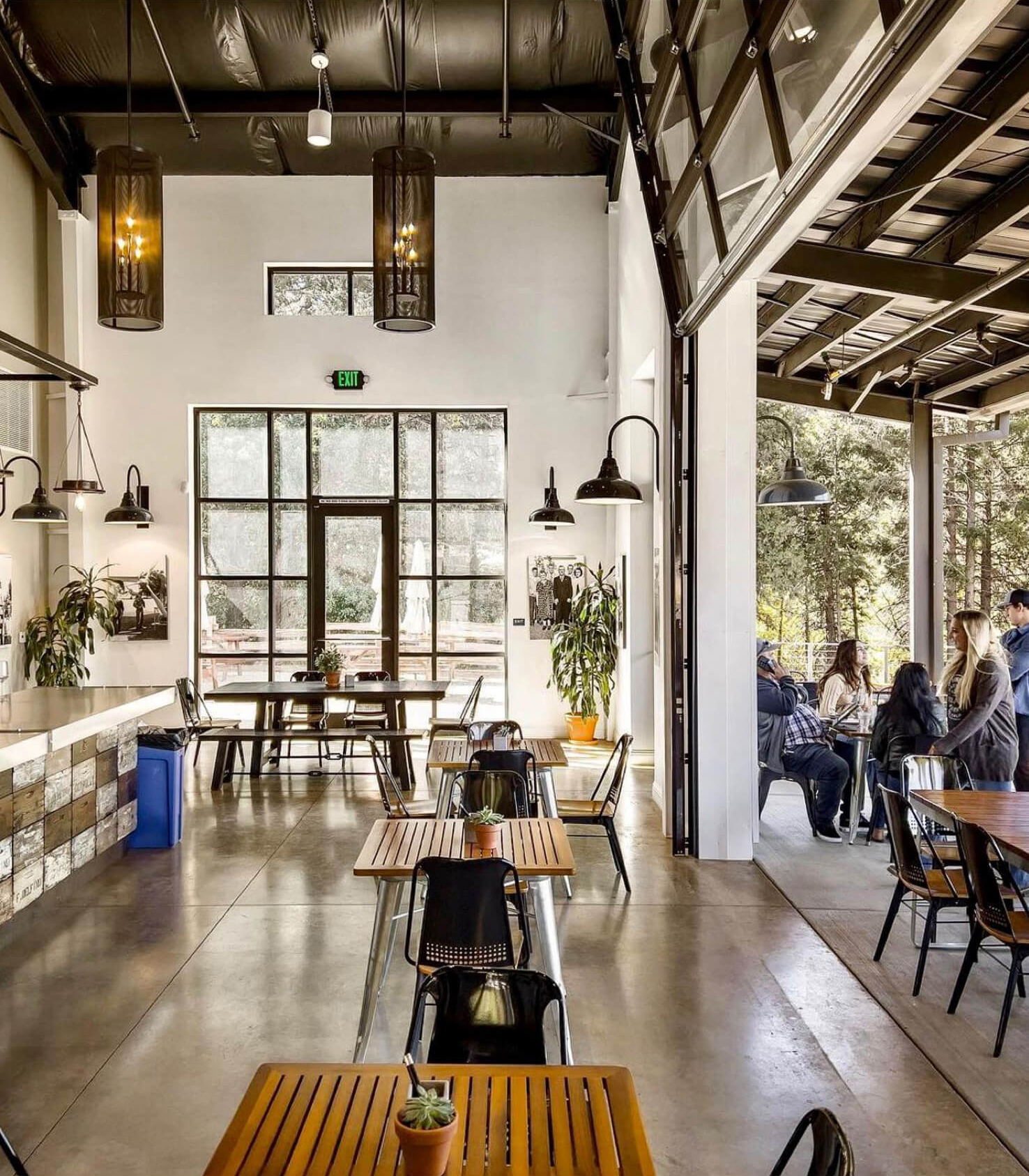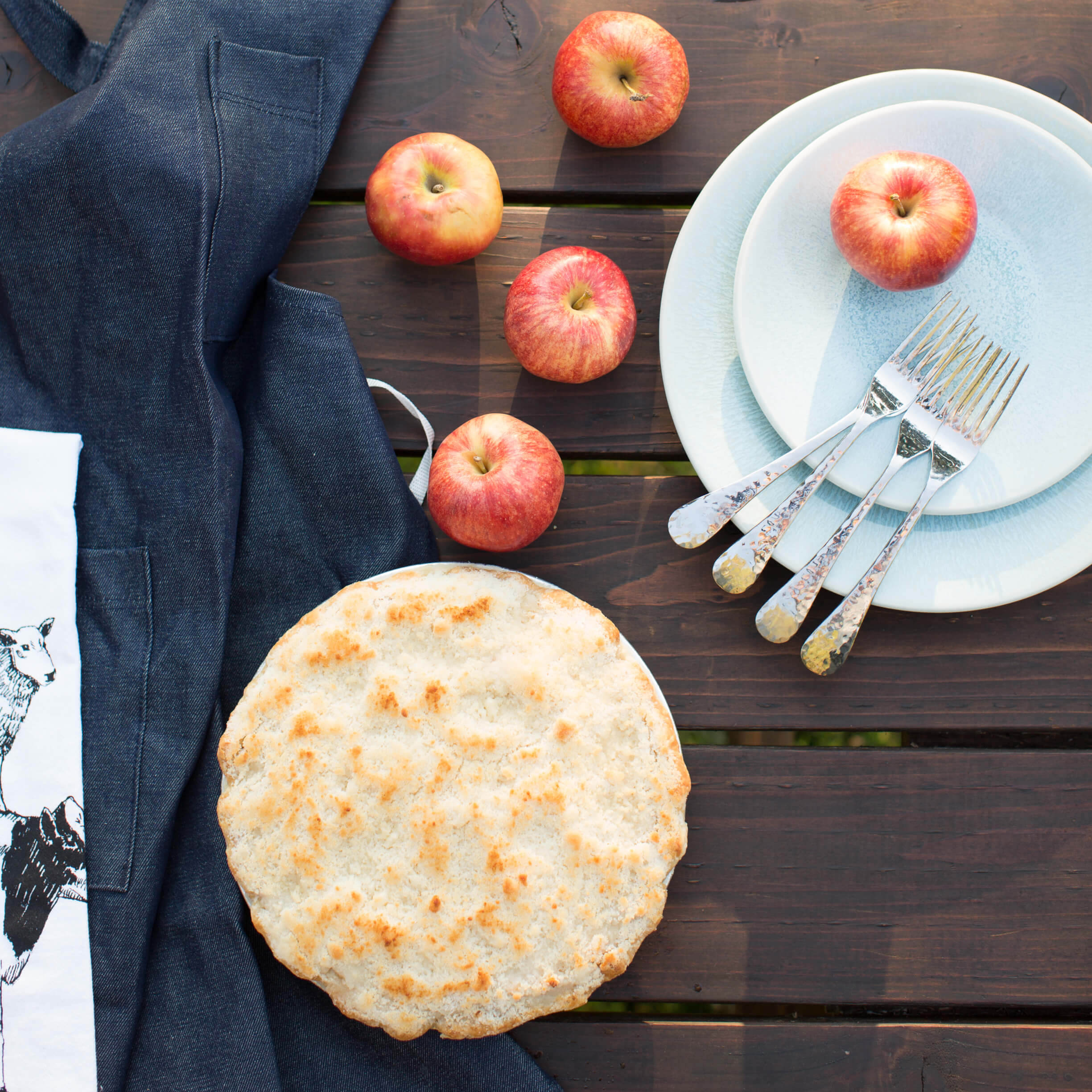 Joan's Apple Bakery
Established in 1964, our bakery pays homage to our matriarch, Joan Delfino. We are dedicated to providing our visitors with homemade, quality products made from scratch daily! Open Friday through Monday in the Fall.
Learn More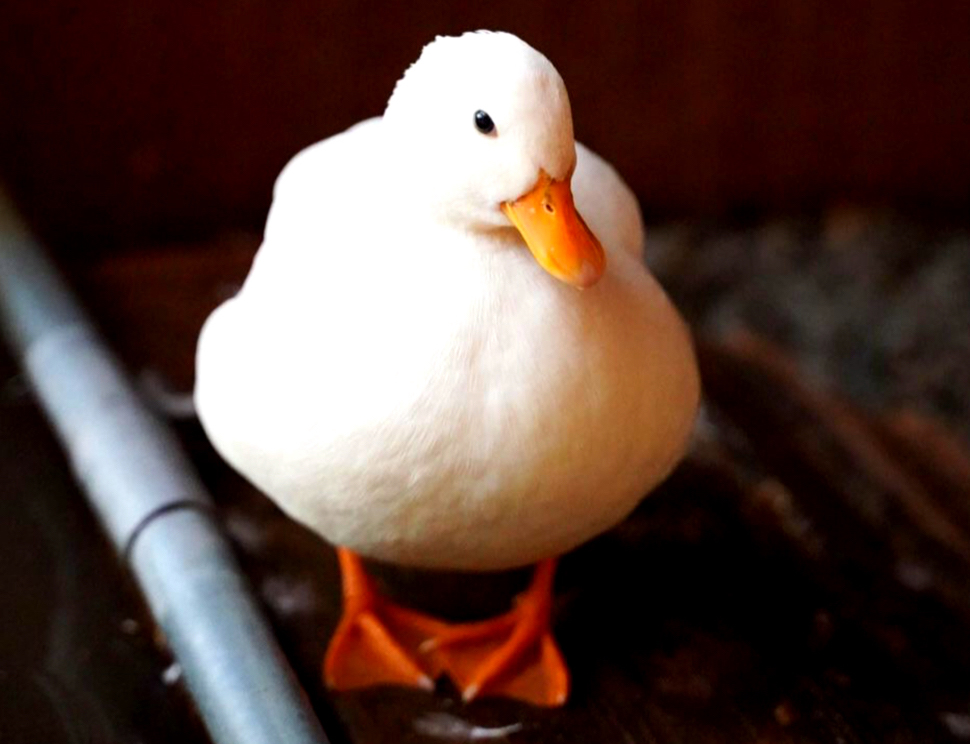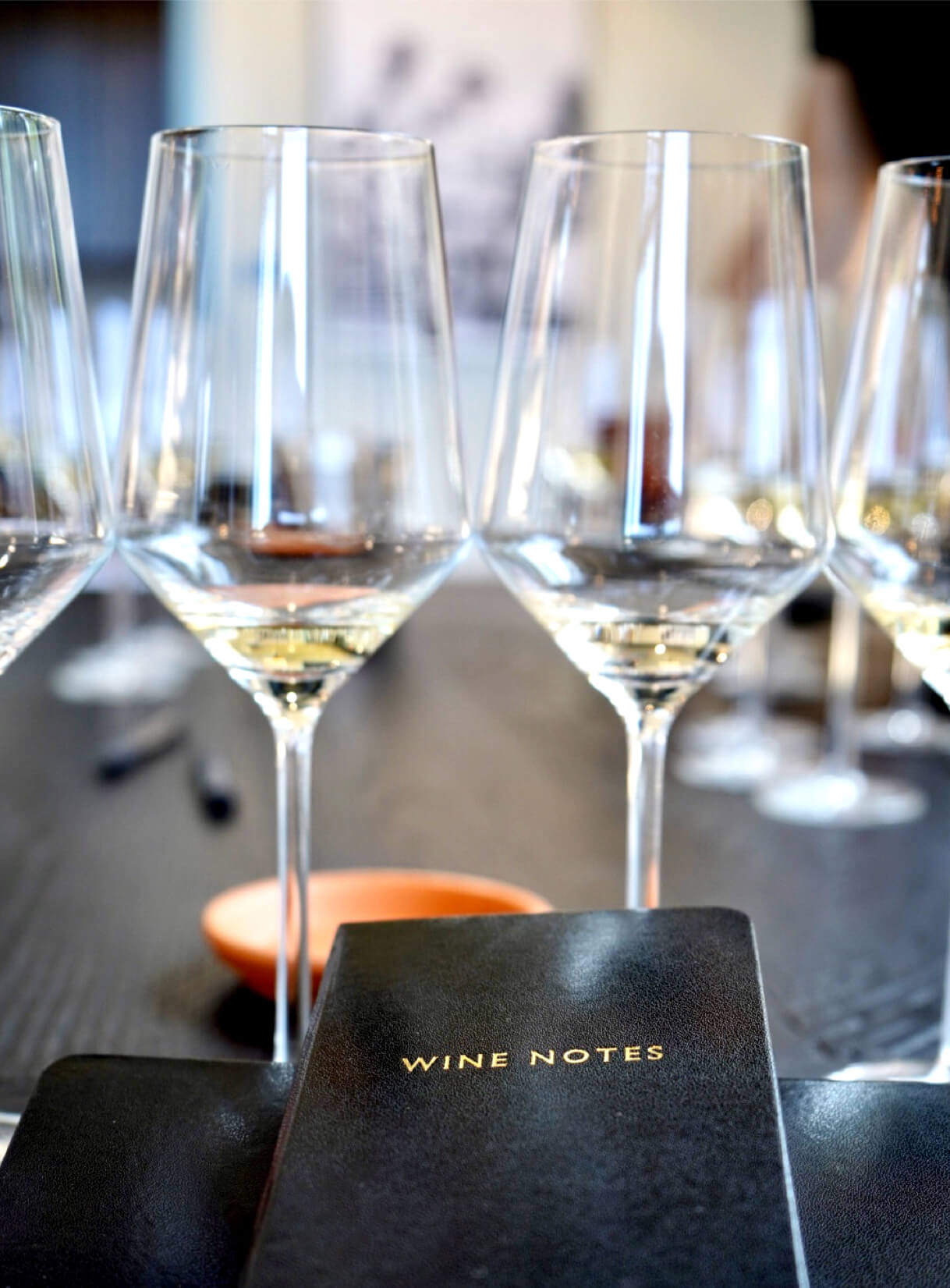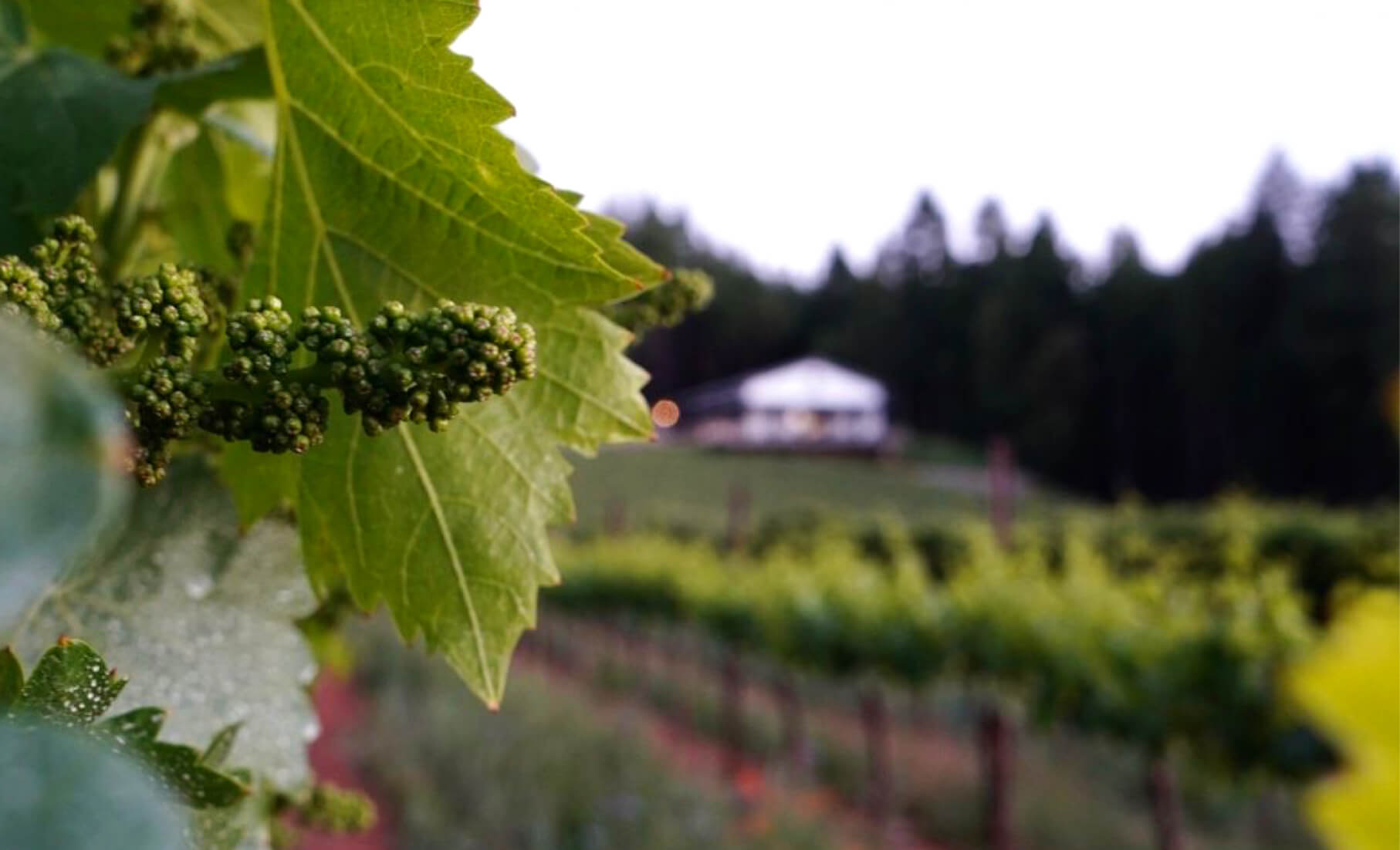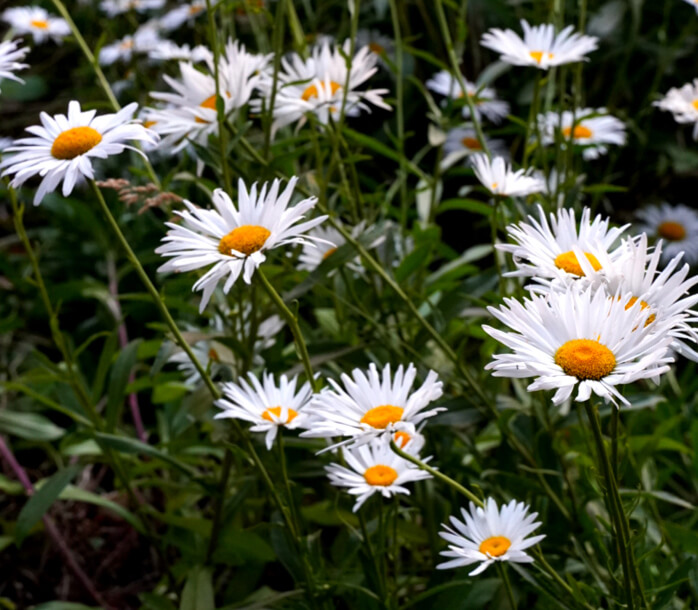 Events & Concerts
Check out the events and concerts we have coming up on the farm by scrolling through the following dates! For more information on our summer Folk on the Farm concert series, click on the button below.
More about our concerts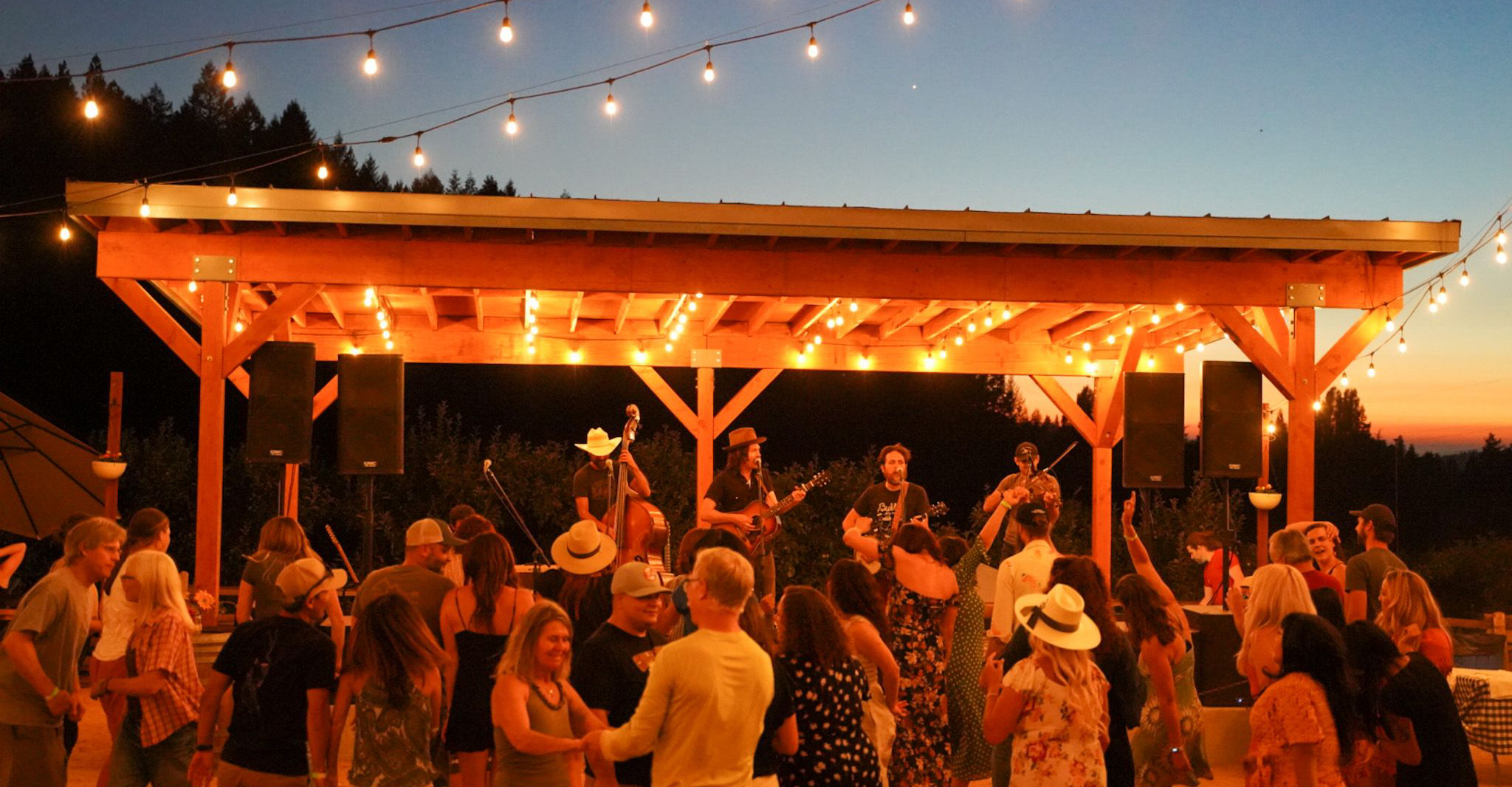 #5 on the Map
Apple Hill
Representing over 50 local, family farms, the Apple Hill Growers are dedicated to supporting agriculture in our community. Edio Delfino was a co-founder of the Apple Hill Growers Association, and we have been proud members since 1964, the very beginning.
Learn More