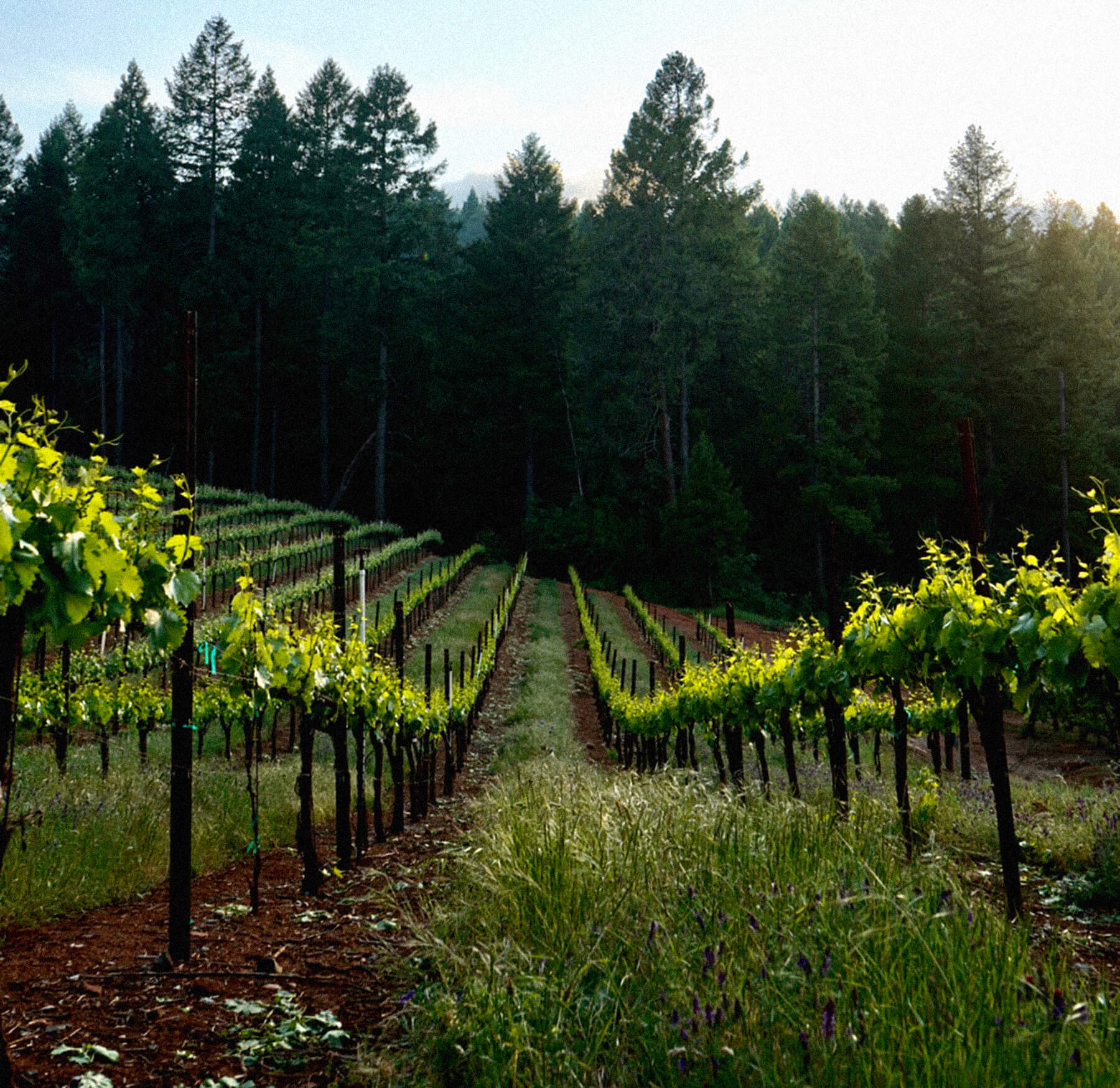 Small batch wines, made as a tribute to our patriarch, Edio Delfino
Often described as hardworking, intelligent, strong, sharp, and driven, Edio was passionate about agriculture as a way of life and instilled that into his entire family. Because of this, third-generation Delfino's followed in his footsteps and got their degrees from Cal Poly SLO where they became immersed in the Central Coast wine industry. In 2017, they decided to move home to El Dorado County to start Edio Vineyards – focusing on fresh, balanced, alpine wines with a devotion to honoring the climate, soils, and, of course, their Delfino family.
Our Full Story
Check out our Edio experiences below
Reservations are highly recommended especially during our busy Fall season, but we do try to accomodate walk-ins to enjoy our Edio Tastings! Our pairings and tours do require reservations ahead of time. We ask for no outside food at the tasting room, but have Joan's Apple Bakery cheese & charcuterie grazing boxes available daily.
Edio Tasting
Here at Edio Vineyards, we seek to give everyone a spectacular visit. When you arrive you will be seated overlooking our entire farm and started with a splash of our heritage hard cider. We then will take you through 4 of our small lot wines and explain our family story along with how each wine was made. The experience is intimate, educational, and relaxing and you will never have to leave your seat!
Make a Reservation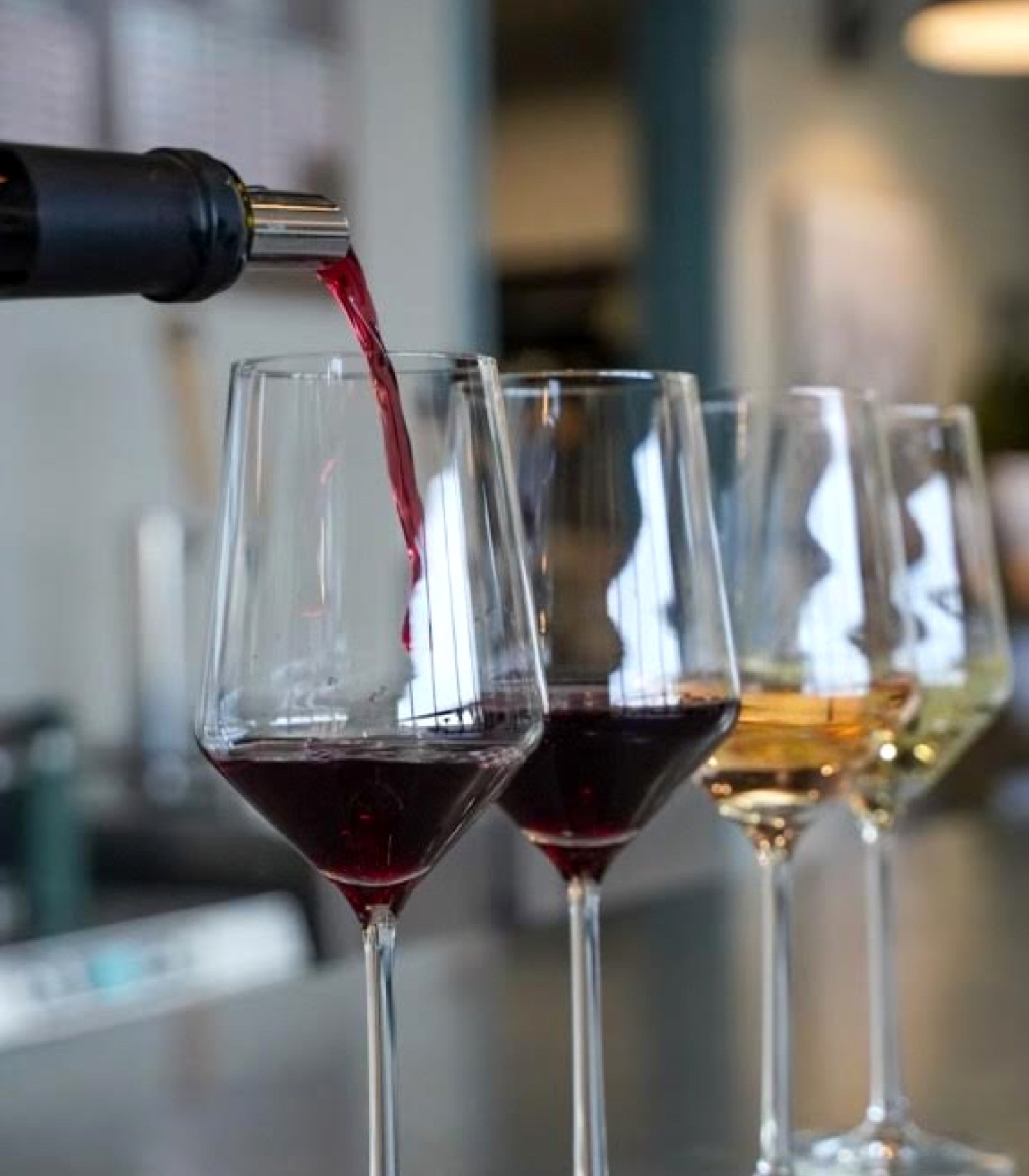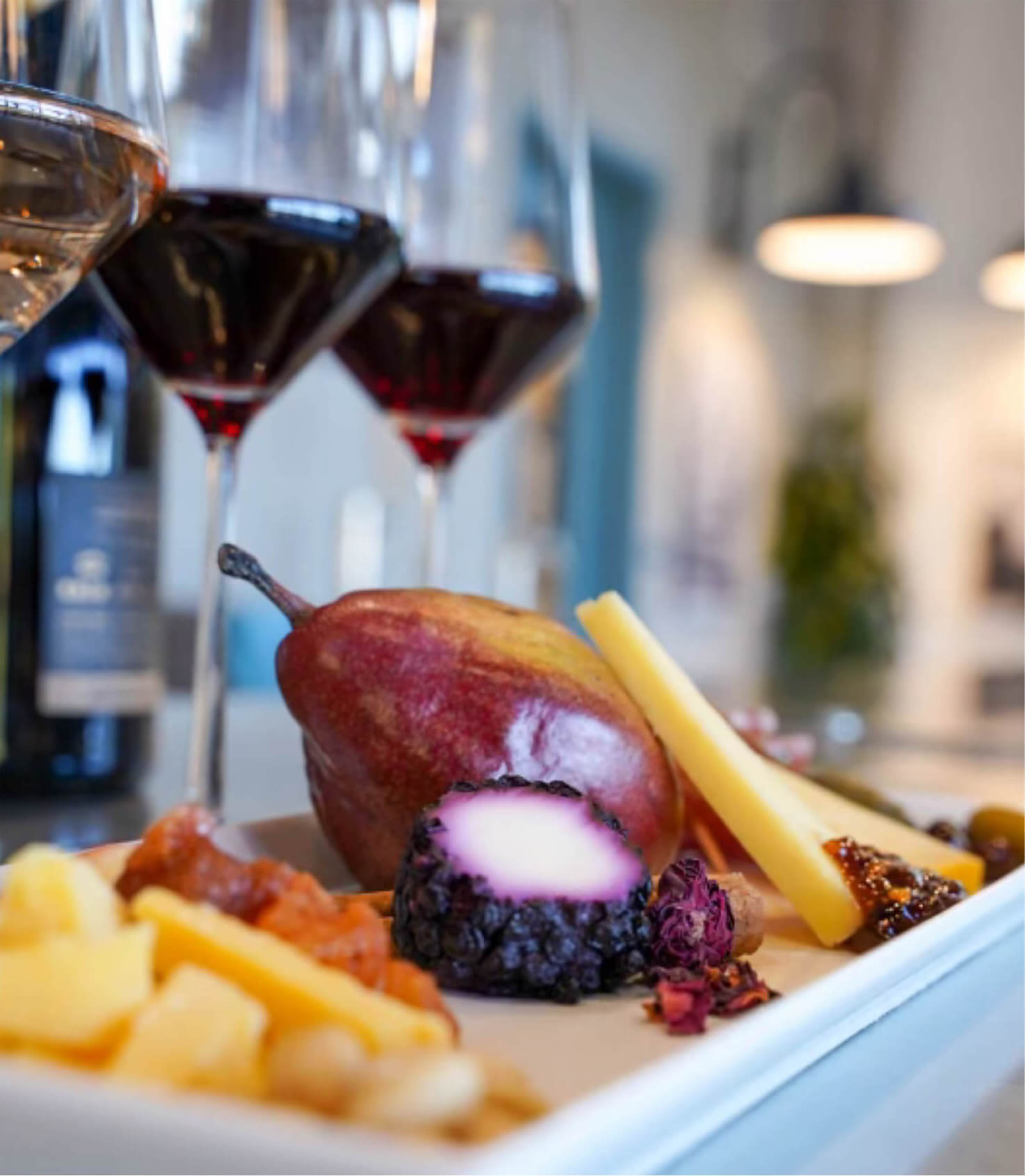 Wine & Food Pairing
Enjoy 4-5 Edio small lot and commissioner wines paired by our winemaker, Peter Delfino, with small bites curated by our very own Joan's Apple Bakery. Experience the beauty of the perfect wine and food pairing while relaxing on our deck overlooking our expanding views.
Available in the Spring & Summer
Commis­sioner Tour
Immerse yourself in the 60 year old family history and farm atmosphere while overlooking vineyard and orchard views from our private farm grounds and small mining shack. A seated experience for up to 8 guests. Sip on our reserve Commissioner wines while indulging in a farm-to-fork inspired grazing food spread from Joan's Apple Bakery.
Available in the Spring & Summer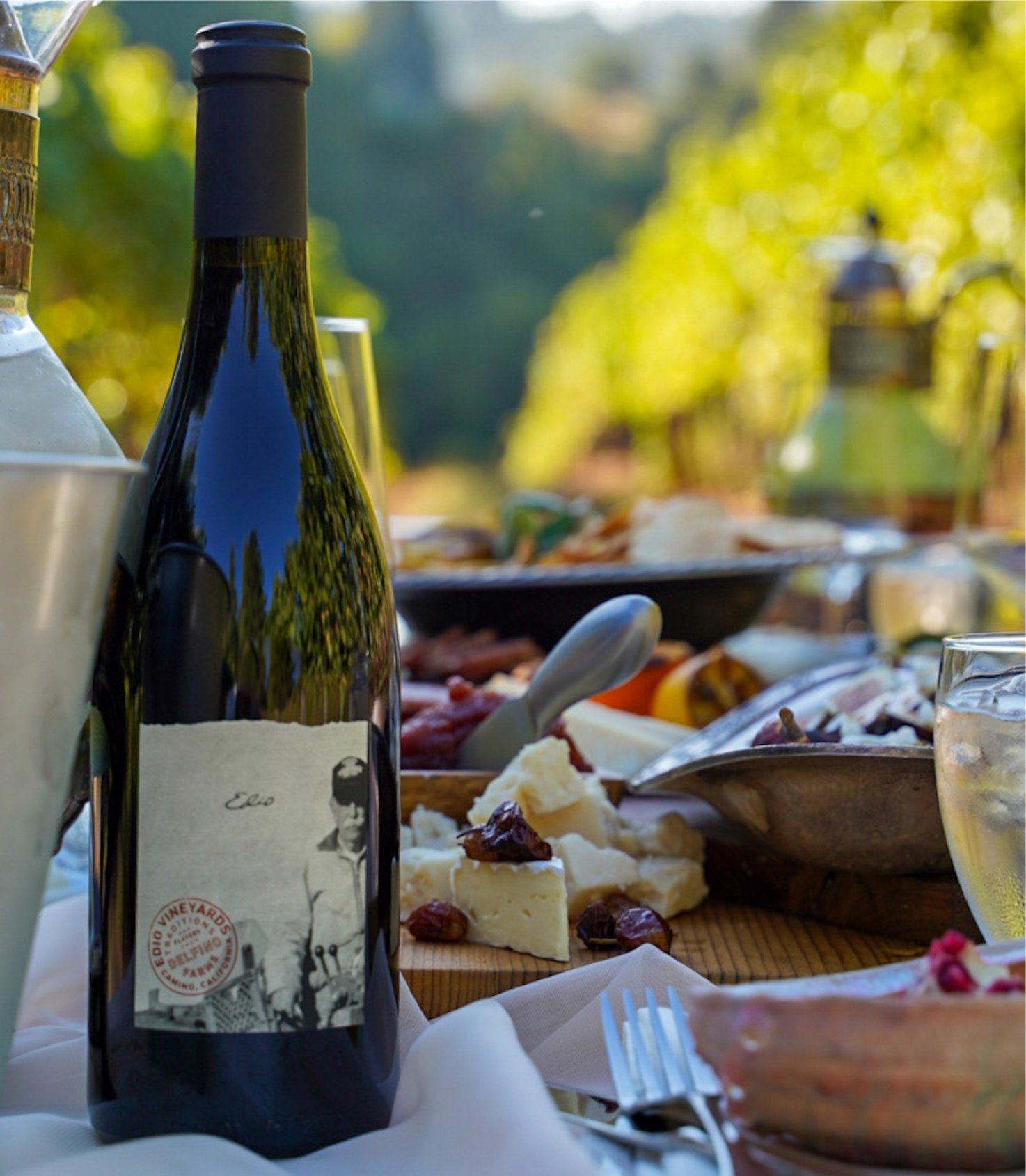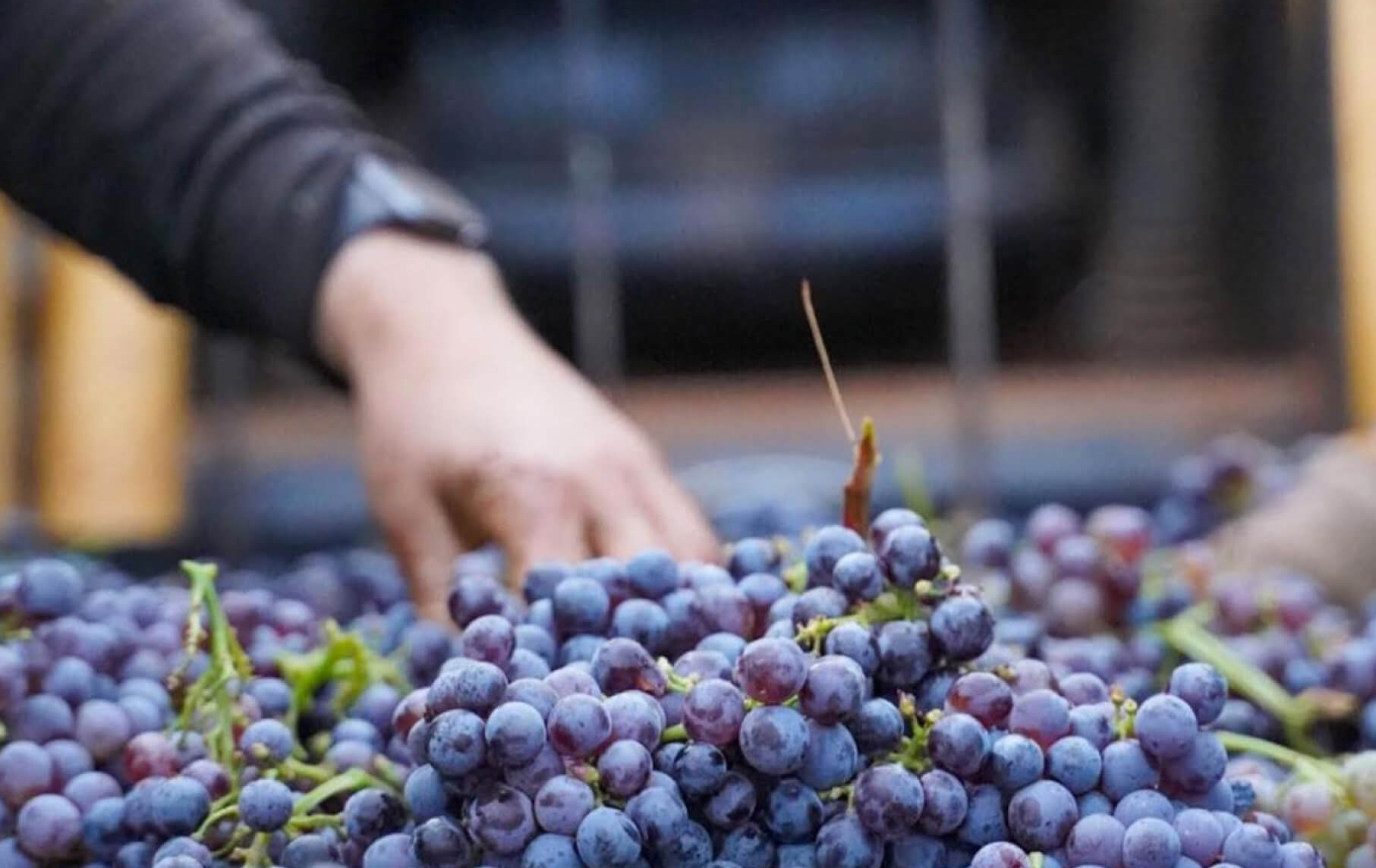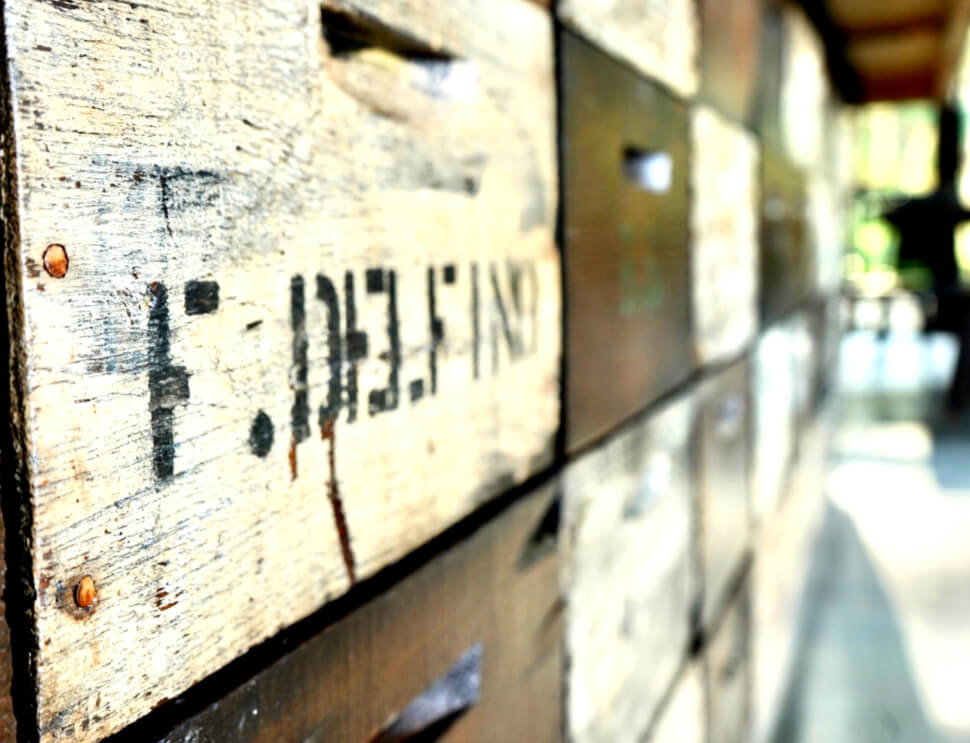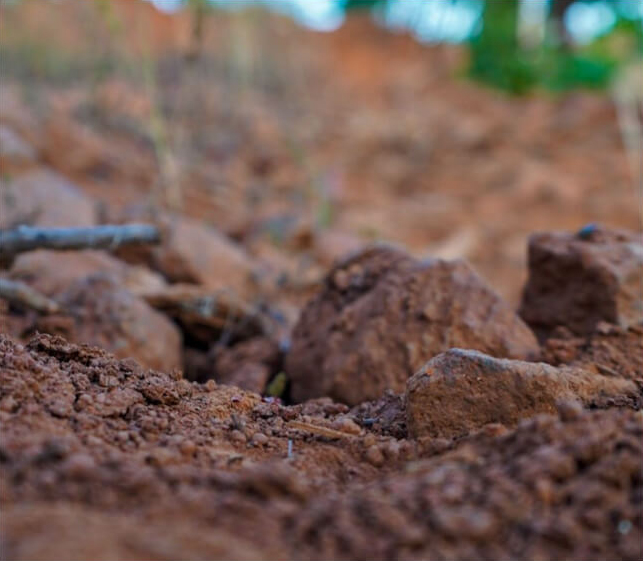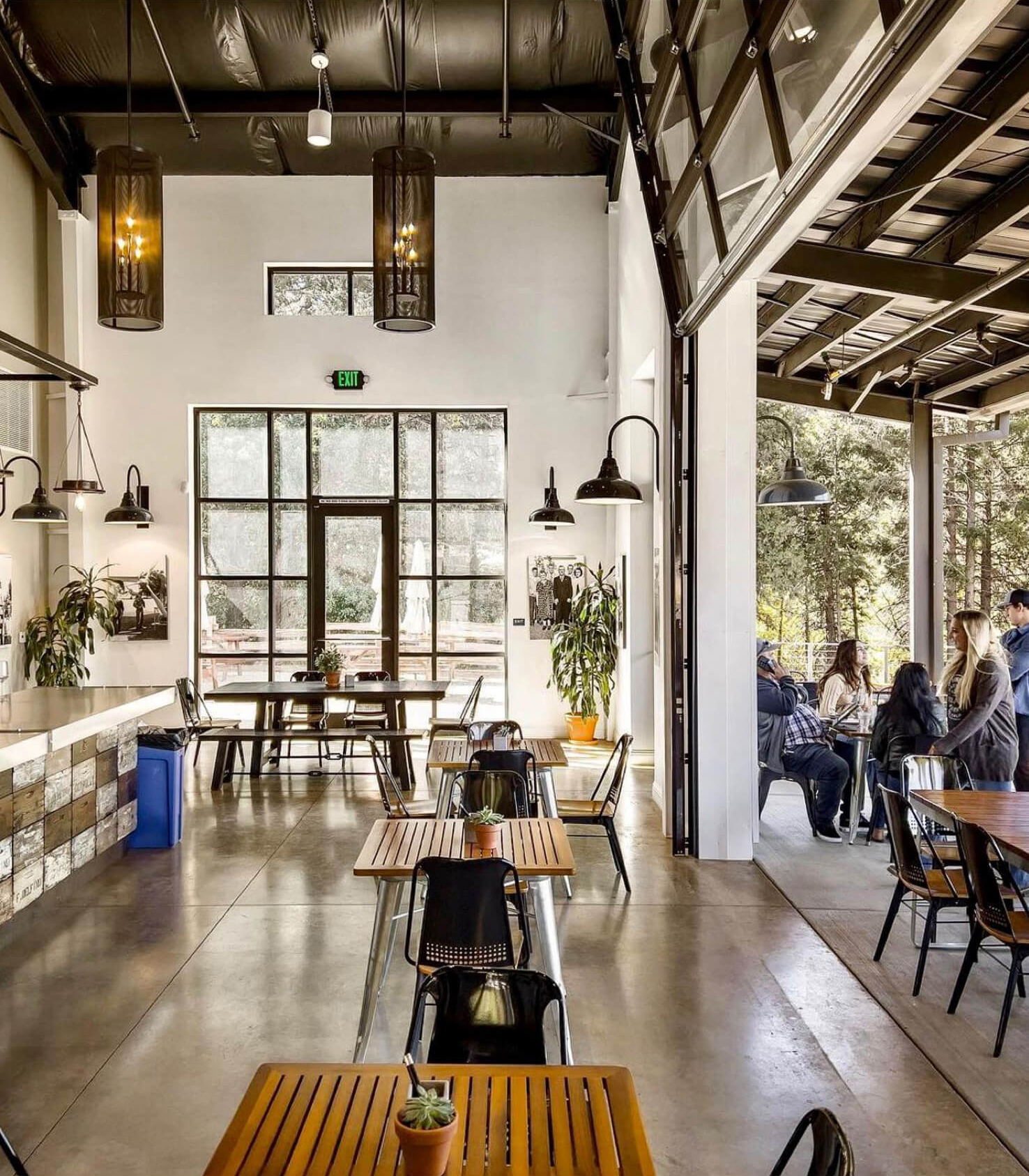 Our Wines
We strive to make fresh, bright, aromatic, alpine wines that showcase our 3,000 ft mountain vineyards and granitic soil with a focus on honoring our climate and surroundings. Scroll through our portfolio of wines below or click "Learn More" to explore about our wine, vine, and experience philosophies.